Armchair BEA: Aesthetic Concerns - Books & Blogs
Day 2 of Armchair BEA! Today's topic is Aesthetics--specifically to book covers and book blogs. Here are my thoughts!
Book Covers

: I'll admit it. I am a HUGE cover snob. I love pretty covers. I read books with pretty covers. I try not to judge the books by their covers, but the cover art absolutely influences whether I'll pick up the book to read the blurb or not. The absence of a pretty cover won't keep me from reading the book if I like the content or subject matter, but a pretty cover certainly makes it catch my attention. I also like it when the covers match the content--pretty sure I've commented on several reviews I've written that it's bugged me that the cover didn't make sense with the story. Here are some covers I absolutely LOVE: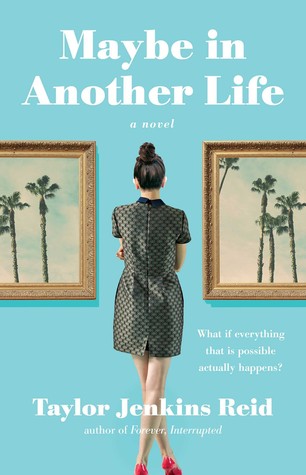 Another thing I love is when a series has similarly themed covers that make them look so pretty together. The Ceruleans series by Megan Tayte is a great example. Below are the newly release covers for the paperback editions of the books, which have the essence of the ebook covers. Thanks to Megan's Facebook for this image.
And of course, The Lunar Chronicles covers...
And we can't forget these...
Every once in awhile, I read a book because of the cover and end up NOT liking it (I know I'm in the minority here on this one though, but we can at least agree the cover is pretty??)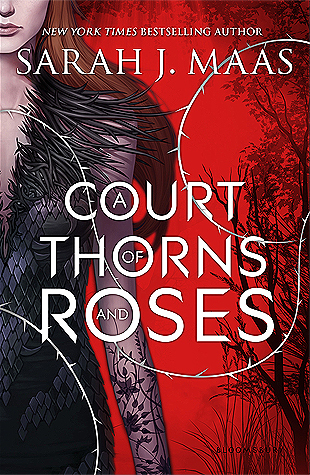 Blog aesthetics:

Branding is definitely something I thought about with this young blog (only two years old) but si something that is so hard to create. It literally took me months to figure out what I was doing, let alone worry about branding. But earlier this year my awesome hubby helped me design this awesome layout for my blog, and it was at that point that I became concerned about branding consistency. Is it required for a book blog to have consistent branding? Absolutely not. Does it help? Yes, I think so. I'm still working through those kinds of things but I do think about them.
What about you? Are you a cover snob like me? What covers do you love? If you have a blog, do you think about branding? Any tips for me?