It's Monday! What Are You Reading?
This is a weekly meme hosted by Kathryn @
Book Date
. You should join in, too!
I'm in Hawaii this week with my mom and a close family friend (I know, you all feel so sorry for me!) so I'm planning on getting lots of relaxation and reading time in! My apologies if I don't respond to posts as quickly this week!Don't worry--I have a review of A Drop in the Ocean scheduled for tomorrow and a TBR Thursday post, and Bout of Books 16 goals on Friday, so you'll still have some posts to read on the blog :)
Recently Finished: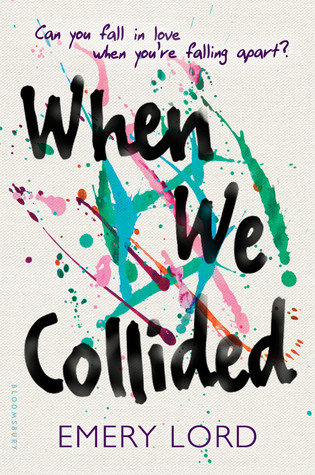 LOVED this book!! Definitely add it to your TBR!
Up Next: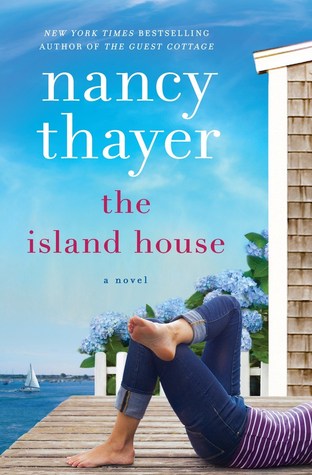 Aloha and Happy Reading!