Bout of Books 17: Goals and Updates
Bout of Books 17 starts Monday!! The schedule has been posted and its' time to create my TBR and Goals list! Here is my original sign up post.
I've been selected by the Bout of Books team to serve as an expert! Thank you, Bout of Books! This means I'm an experienced Bout of Books participant (this is my 6th Bout of Books!) and you can ask me questions if needed!!
Goals
1. Read as much as possible (but not stress out about it). Read on lunch break, evenings, etc.
2.Participate in Twitter Chats/challenges/other events to connect with other bloggers/readers
3. Finish at least one book
4. As in the last Bout of Books...I'm not caring about a page goal....all I care about is to HAVE FUN!
TBR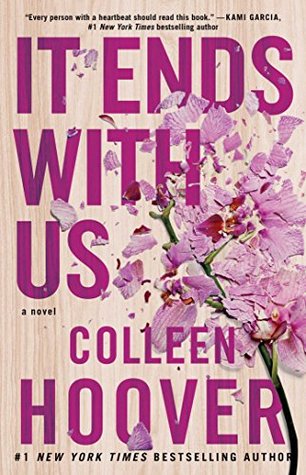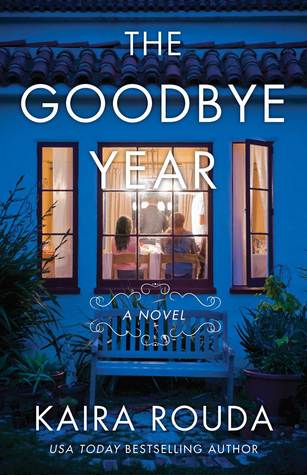 Reading time today: 60 pages
Books read from today: It Ends With Us (LOVING IT)
Number of books completed so far: 0
Reading time today: 75 pages
Total pages this week:135
Books read from today: It Ends With Us

Number of books completed today:

Number of books completed so far:
Reading time today: 76 pages (wow, I'm consistent!)

Total pages this week: 211
Books read from today: It Ends With Us

Number of books completed so far:0


Reading time today: 156 pages

Total pages this week:367
Books read from today: It Ends With Us

Number of books completed today: 1, It Ends With Us

Books completed so far: 1
Reading time today: 40 pages in The Goodbye Year

Total pages this week: 407 pages


Books read from today: The Goodbye Year

Number of books completed so far: 1


Reading time today: None...family stuff today!

Total pages this week: 407 pages


Books read from today:

Number of books completed today:

Books completed so far: 1
Reading time today:60 pages
Total pages this week:467
Books read from today: The Goodbye Year
Number of books completed today:0


Number of books completed so far:1
Pages Read: 467
Books Completed:
1