W...W...W...Wednesday November 2
W… W… W… Wednesday, hosted by Taking on a World of Worlds is a weekly meme showcasing what you just finished reading, what you are currently reading, and what you plan to start reading next.
I've been so busy with work lately--Fall is our super busy time. That combined with fighting a cold has made me slack in the blogging department! Still been reading a lot though and hoping to get back on track with blogging soon!
This book is AMAZING. Get this book and read it NOW! Full review later this week!
Clearly, I'm on a creepy book kick right now!
Listening to this one on audiobook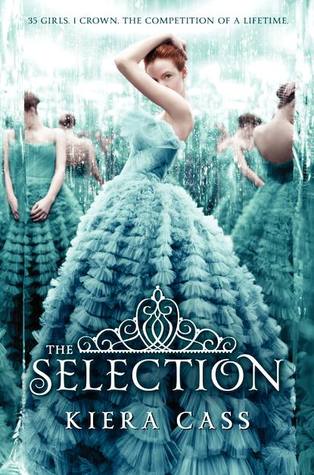 Haven't read this series yet and have been wanting a new series to get into!
What are you reading this week?