Five Things Friday
My awesome blogger friend Brandie from Brandie is a Book Junkie has started doing this Five Things Friday post, and I love it! Had to do it myself this week. Check out her blog--it's fantastic!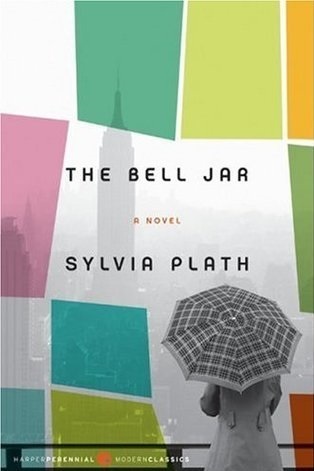 Read this book this week--I participate in a Book Bingo with some friends in my office, and I read this one for the "classic lit" bingo square. Despite being a psychology major in college, I never read this book!! I really enjoyed it!!
2. New Books I'm Excited About
Kate over at Parchment Girl posted this list of 50 books to get excited about this winter, and I added a ton of them to my TBR! These are just a few of them. Lots of good books on this list! She found me on Goodreads and I just love her blog!!
3. Fun Thing(s) from the Week
My week has been pretty low key. I had a fantastic Thanksgiving weekend, got to relax and read a lot, and this week has just been exhausting! This didn't happen this week, but I haven't shared on the blog yet...we got pictures of our black lab, Peyton, with Santa...and just got the picture back last week. It is PRICELESS! Poor little guy was so scared once we handed him over to Santa!
I've been exhausted this week! On Wednesday I fell asleep on the couch at 830. Pretty much my entire office is sick, so I think I'm fighting off the germs! Hoping I don't get sick!
Going shopping tomorrow with my mom, which is always fun! Excited for a relaxing weekend--December always gets crazy busy!