Five Things Friday: January 13th
My awesome blogger friend Brandie from Brandie is a Book Junkie has started doing this Five Things Friday post, and I love it! Check out her blog--it's fantastic!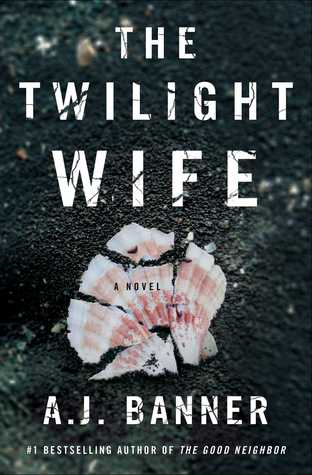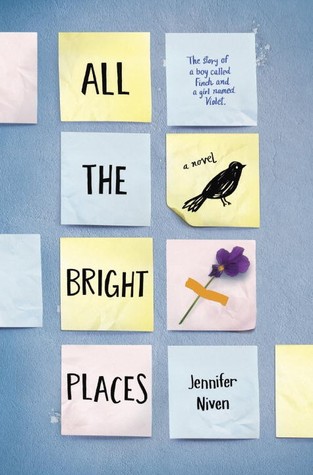 The Twilight Wife has been on my TBR since I first heard of it a couple months ago, and I immediately requested it from the library. It came in this week and I've been flying through it! I'm currently listening to All the Bright Places on audio book (via the Overdrive app) and I'm loving it so far as well. It's one of those I've been meaning to read forever and I've finally gotten to!
2.

New Books I'm Excited About
Just got approved for this one on NetGalley!
I meant to start reading this one this week but my library hold came in. Excited to start it soon!
3. Fun Thing(s) from the Week
As you probably know, I live in Oregon, near the capital of Salem. We normally don't get a lot of snow and have pretty mild winters...except this year. So much snow. On Wednesday we had a big snowstorm (big for us, at least) so I got to stay home from work. As you remember from this post, Peyton LOVES the snow. We played outside a lot on Wednesday, and naturally, I had to do some yoga and got his adorable shot:
I've been super busy lately and pretty crappy about reviewing books on the blog. I've posted some reviews on the books on Goodreads but haven't been motivated to write full reviews. Perhaps it's because I hate winter and I'm not motivated in Winter in general. I'll get back at it, I promise!
Three day weekend for Martin Luther King, Jr. Day on Monday! Happy dance! No real plans but I can't complain about having a Monday off!
Have a good weekend, everyone!