It's Monday, What Are You Reading?
I've been slacking in the blogging department lately. Been reading a lot but not in the mood to blog/write. I'm sure it will come back to me soon! It's been super busy for me lately, and we have a LOT of travel planned this year, so 2017 is going to be crazy. A business trip for my husband, a business trip for me, two weddings out of state, and a vacation to Kona make up our April through August of 2017!
What I Just Finished Reading/Listening To
I listened to The School of Essential Ingredients on audiobook from the library and it was delightful!
What I'm Currently Reading/Listening To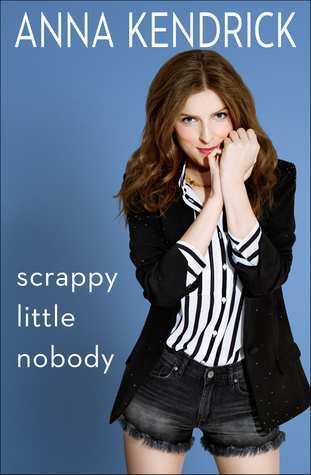 I love Anna Kendrick's writing so far! And I've really gotten into audiobooks, and was happy to find one by Sarah Jio that I haven't read yet!
What I Plan To Read Next
No idea....I'll see what I feel like!! It's hard to know ahead of time and I just started these two!
What are you reading this week?