Monday Musings 4/3
My Week:It was Spring Break last week in Oregon, so the office was pretty low key. I still had to work but enjoyed a quiet week. My weekend was super fun because we went to the beach! It was a beautiful but chilly day at the Oregon Coast. As you can see, Petyon had a great time! He LOVES the beach! We played on the beach for awhile, then went to the outlet mall (some great daeals!!) and got some yummy lunch.
Reading: Still working my way through Small Great Things by Jodi Picoult (it's a long book!). Enjoying it so far and excited to read the end. I also just found out I got approved on NetGalley for Jane Green's new book, The Sunshine Sisters! I love her books! I also started reading Lower Ed for some nonfiction this week.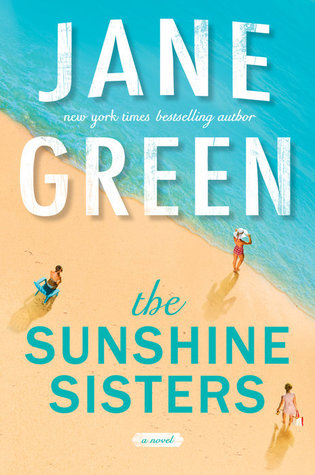 Yoga + Running: I got some awesome new running shoes last week! Now that I've gotten into running more, the cross trainers I was wearing weren't enough support. Got myself some pretty Asics and got a chance to go on a couple runs last week to break them in. It's supposed to be super nice this week so I am hoping to get lots of outdoor runs in!
Last week my shoulders were super tense for some reason, and I found this video from Five Parks Yoga. It helped so much!! I also had my one year "yogaversary" last week--which you probably saw if you follow my instagram! I also loved getting a chance to do some yoga on the beach this weekend!
Buying: We were at the outlet mall at the beach yesterday and they were having amazing sales. We went into Under Armour and I found some cropped leggings that I LOVED! I literally did not want to take them off. They were so comfortable. I've somehow made it this far in life without wearing any Under Armour clothing and I learned yesterday all that I was missing out on! Can't wait to run in my new leggings this week!
Looking forward to: Sunshine this week! It's supposed to be high 60's for a couple days!