It's Monday, What Are You Reading?
My life has still beeen crazy but things are moving along! We should be closing on the houses/moving in the next couple weeks! So I've been spending a lot of time packing lately and not as much time reading, but I hope to get back at it in the next few weeks after things calm down! :)
What I Just Finished Reading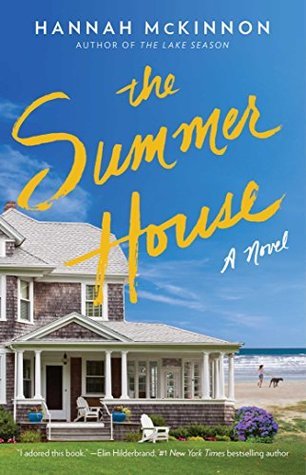 Look for my review on the blog this Thursday!
What I'm Currently Reading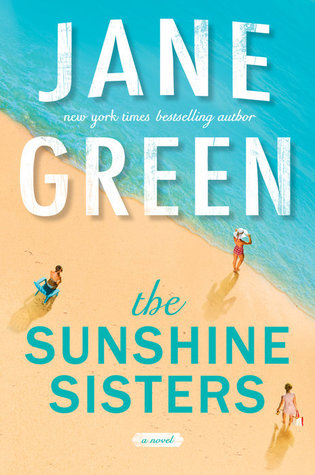 What are you reading this week? Happy Reading!