It's Monday, What Are You Reading?
I'm back!! We had a fantastic time in Hawaii (check out my instagram for lots of pics, if you don't follow me already!) and we area all moved into our beautiful new home! Still unpacking and organizing, which will take quite awhile, but settled for the most part! Excited to be back to blogging.
I am here this week but will be in Indianapolis next week for a work conference!
What I Just Finished Reading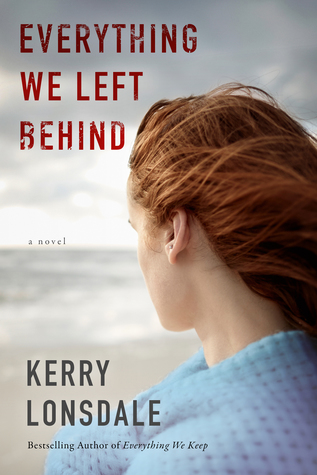 I ready both these books on vacation and loved them! Reviews up soon :)
What I'm Currently Reading
About a quarter of the way through this one and really enjoying it so far! Love Liz and Lisa's books and this one is so different from their usual--but in a good way!
What I'm Reading Next
The work conference I'm going to has two keynote speakers, the authors of these books, so I'm pretty excited about that! They are doing signings after so I'm excited to meet them and get more autographed books! I've made it through most of Super Better already but not the other one yet--will probably read on the plane to Indy.
What are you reading this week? Happy Reading!