Bout of Books: Goals, TBR, Stats
Bout of Books
20 begins Monday! New to Bout of Books? Here's my sign up post
to learn more! My goals are the same as the last few readathons. My main goal is to have fun!
Goals
1. Read as much as possible (but not stress out about it). Read on lunch break, evenings, etc.
2.Participate in Twitter Chats/challenges/other events to connect with other bloggers/readers
3. Finish at least one book
4. As in the last Bout of Books...I'm not caring about a page goal....all I care about is to HAVE FUN!
I scored big at the library this week and stocked up just in time for Bout of Books!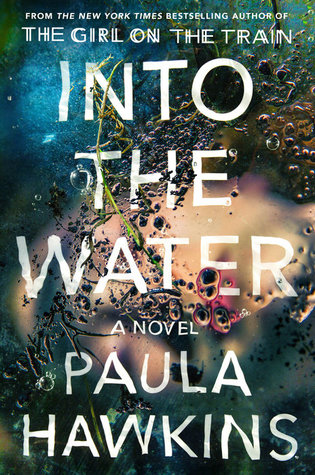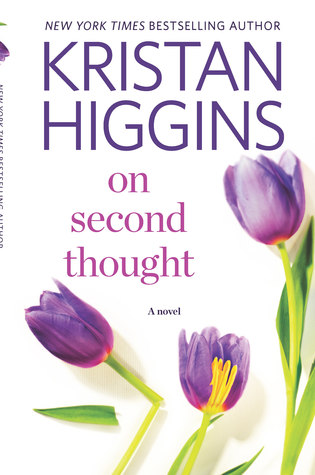 Reading time today: 29 pages
Books read from: The Identicals
Books Completed So Far: 0
Reading time today: 55 pages
Books read from: The Identicals
Books Completed So Far: 0
Total Pages this week: 84
Reading time today: 128 pages
Books read from: The Identicals
Total Pages this week: 212
Reading time today: 83 pages
Books read from: The Identicals
Total Pages this week: 295
Friday 8/25
Reading time today: 47 pages
Books read from: The Identicals
Books Completed So Far: 1
Total Pages this week: 342
Reading time today: 0 (FAIL)
Total Pages this week: 342
Reading time today: 25 pages
Books read from: On Second Thought
Books Completed So Far: 1
Total Pages this week: 367