Top Ten Books on my Fall TBR
Top Ten Books on my Fall TBR List
I've had almost no time for reading lately. Between moving, two vacancies at work (that I'm now training new people) and an adorable 18 week old puppy, I've just been so exhausted that I'll read a few pages and then pass out. I'll get back into the groove soon (I hope)! Thank you for still reading and sticking with me. The blog is NOT going anywhere :)
These faces will help you forgive me:

Elway (left, 18 weeks) and Peyton, 3 years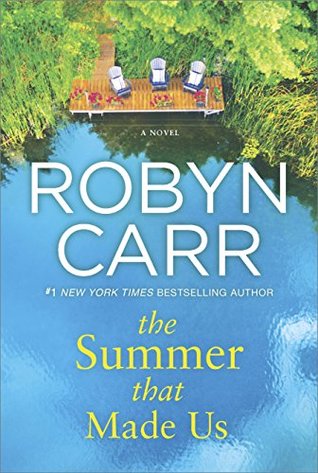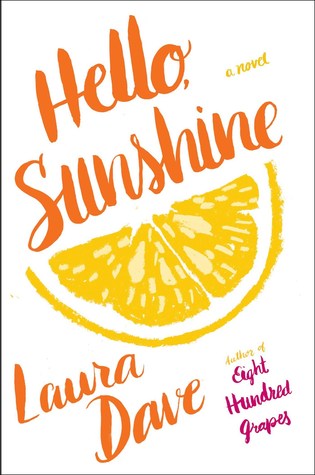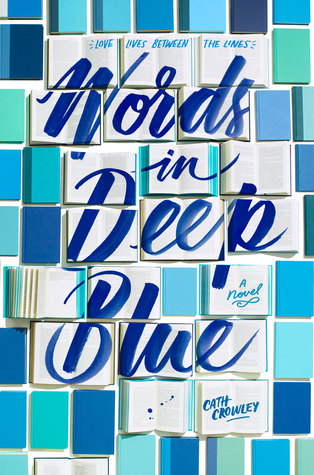 Looking forward to some great reading this fall! Looks like I have a thing for blue covers... Just added a few of these to my TBR based on friends' recommendations! What should I read first?