W...W...W...Wednesdays
W… W… W… Wednesday, hosted by Taking on a World of Worlds is a weekly meme showcasing what you just finished reading, what you are currently reading, and what you plan to start reading next.
What I Recently Finished Reading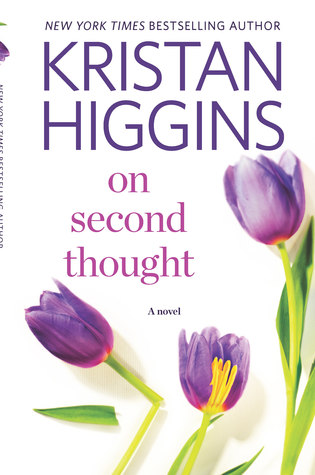 LOVED this one by Kristan Higgins!!! Her books have so much more depth than they used to. Excited for her next book, "Now That You Mention It'!
What I'm Currently Reading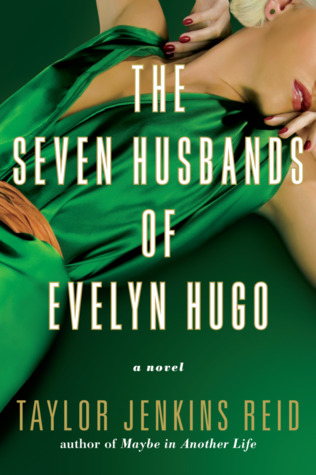 Finally reading the new TJR!!
I'm following Brandie's idea and using this one as what I recently added to my TBR that I'm excited about, because I have no idea what I'm reading next! Just ordered this one from Powell's last week!
What are you reading this week? Happy reading, my friends!