Monday Musings
Walking the pups on Broncos game day!
My week:
I feel like I say this every week, but I'm so, so busy I feel like I can't catch a breather! Last week at work was so crazy busy, topped off with an event on Friday that was so overwhelming. Luckily, my weekend included wine tasting! We're wine club members at Left Coast Cellars here in Oregon and Sunday was Fall Wine Club party day! We met up with some friends at the winery, tasted the wines in our Fall Wine Club box, and split a bottle of wine while listening to some live music! It was a great afternoon!
Reading: I'm currently reading Hanna Who Fell from the Sky, a contemporary fiction with an element of fantasy thrown in for
TLC Book Tours
--look for my review on October 24th. I'm really enjoying it so far--about three quarters of the way through. Hoping to finish it in the next couple days!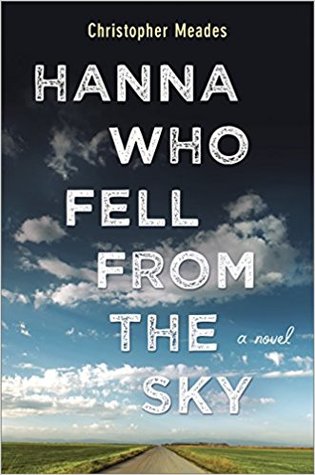 Watching: Fuller House on Netflix! LOVE! :)
Workouts: I'm working toward a goal of a 10K (to complete one next Spring) so I was pretty excited last week when I was able to run 5 miles on the treadmill! Slowly working my way toward that 10K goal!
Really enjoying the mental challenge of running, and it's such a great compliment to yoga.
Speaking of yoga...I did Goat Yoga for the first time last weekend!!It's just how it sounds--you take a yoga class while goats just hang out with you. Some will sit on your mat, or come up to you for pets, or just walk around and hang out in the space. It was such a delightfully fun experience, and the goats were SO SWEET! If you know me at all you know how much I love animals so this was a real treat. It also was held at a winery (Emerson Vineyards) so wine tasting was part of the fun too!
Eating:
I've been loving the Run Fast Eat Slow cookbook! The book has so many tasty and healthy recipes. Last night I made the Minestrone soup with sausage and beans and it was delicious! The leftovers will be my lunches this week!
Looking forward to: getting some reading time in this week! And of course, my PiYo classes :)
Hope you all have a great week! :)