W...W...W...Wednesday
W… W… W… Wednesday, hosted by

Taking on a World of Worlds

is a weekly meme showcasing what you just finished reading, what you are currently reading, and what you plan to start reading next.
I'm not sure what I'm reading next...so I'm going to add what I recently added to my TBR instead!
What I Recently Finished Reading
I LOVED this book!! My favorite of 2017 so far!! Pre-order it NOW! Review on my blog soon!
What I am Currently Reading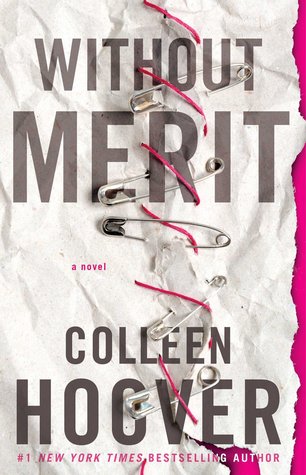 Always excited for a new CoHo book!!! I've heard great things so I'm excited to read it!
Listening to this one on audiobook from the library! Hillary narrates it!
What I Just Added to My TBR
My friend Breanne is reading this one now and enjoying it so far! I want to read it too!
What are you reading this week? Happy Reading!