W...W...W...Wednesdays
W… W… W… Wednesday, hosted by

Taking on a World of Worlds

is a weekly meme showcasing what you just finished reading, what you are currently reading, and what you plan to start reading next.
I'm not sure what I'm reading next...so I'm going to add what I recently added to my TBR instead!
What I Recently Finished Reading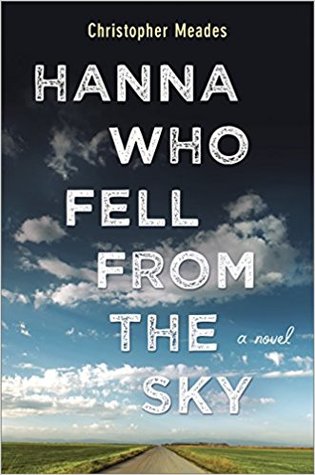 Just finished this book last night! I loved it!! Look for my review on the blog on October 24 with TLC Book Tours!
What I am Currently Reading
Just started this one and loving it so far!
I like what I've read so far but having difficulty getting sucked in...anyone else experience that with this one? Should I keep going?
What I Just Added to My TBR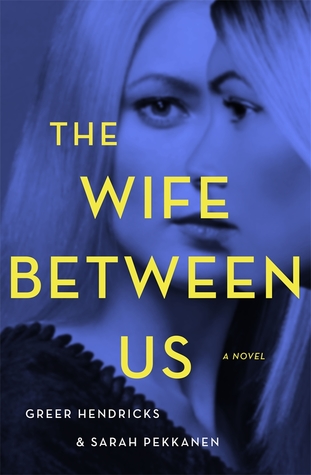 I just got this one from NetGalley and I'm pretty excited about it!
What are you reading this week? Happy Reading!