Monday Musings 11/20
Audrey
My Week: Last week absolutely sucked. I was so glad when it was finally over! Our kitty Audrey had been sick with cancer for awhile and we unfortunately had to say goodbye to her last Tuesday. She was 12, almost 13, and we got her not too long after we got married. She was such a sweet, cuddly cat and we were so sad to lose her. The rest of the week was that "everything that can go wrong, will" type of week. I was so relieved when it was finally Friday. Since I had to work Saturday the 11th, I was in desperate need of a two day weekend and it was so wonderful.
Reading: I finished Renegades yesterday! Really enjoyed it! This week I'm reading The Alice Network. I've heard SO many good things from so many reader and blogger friends. Excited to read it!!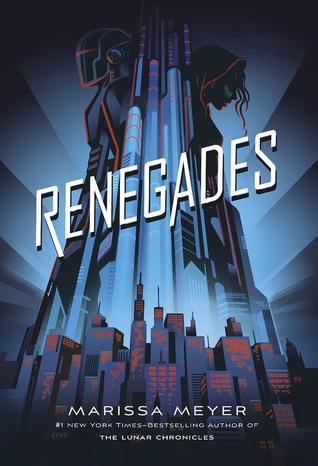 Workouts: Due to my rough week, I didn't make it to the gym as much as I wanted to this week. I did get a good run in and make it to PiYo, and we were able to walk the pups on Saturday, so that was good. We also raked leaves on Sunday, which is more of a workout than you'd think. Haha! Trying not to beat myself up over one week of less workouts than I'd like. Back to the gym after work tonight!
Wine: There's a huge sale going on at Eola Hills Winery (same place as Yoga + Wine) . Went there on Saturday and got a case of their delicious Chardonnay for $99--just over $8 a bottle! Score! Chardonnay is my favorite white.
Cooking: Made a "pre-Thanksgiving" meal this weekend including a small batch of this Apple Walnut Stuffing from Damn Delicious! Love her recipes. It's pretty close to the recipe I usually use and it was fun to try some extra add-ins. It was SO yummy! The stuffing is definitely my favorite part of Thanksgiving dinner!
Looking Forward To: Thanksgiving this week!! I work today, tomorrow and then have FIVE DAYS OFF. I cannot wait! I did a big pre-Thanksgiving grocery shopping trip on Saturday and am so excited to host at my house!
Hope you all have a lovely Thanksgiving! Linking this post to Hello Monday by Heather from

My Glittery Heart

!