Bout of Books: Goals, TBR, Etc.
Bout of Books 21 starts on Monday! I am excited to dedicate time to reading and connect with other readers and bloggers!
In the past, I've stressed about page counts and how many books I've read. The last few readathons I've decided I have enough stress in my life and this fun event doesn't need to be one of them, so I've really relaxed my goals. This round I'm relaxing them even more! What can I say? Yoga has changed me!
GOALS
1. Spend time reading. Duh. I will be tracking TIME reading, not pages. Pages are hard to compare--a YA book vs. a women's fiction book vs. a graphic novel. I don't care how many pages, or compare this readathon's page total to another, I just want to spend time reading because I love reading! My goal is to spend more time reading than usual but not overstress about it. I still plan on yoga and going to the gym (and at the gym I can listen to audiobooks!).
2. Connect with other readers and bloggers via Twitter, Instagram, etc. Bout of Books is such a great way to connect with others! Please tweet or DM me on instagram to connect!
3. Have fun! Always the main goal of Bout of Books.
The Books
I have a lot of reviews coming up for TLC Book Tours and this is the month I need to read them! Not expecting to read all of these, but these are the ones on my radar right now. I've been reading a lot of thrillers lately so I may start with the Susan Mallery one. We'll see how I feel on Monday.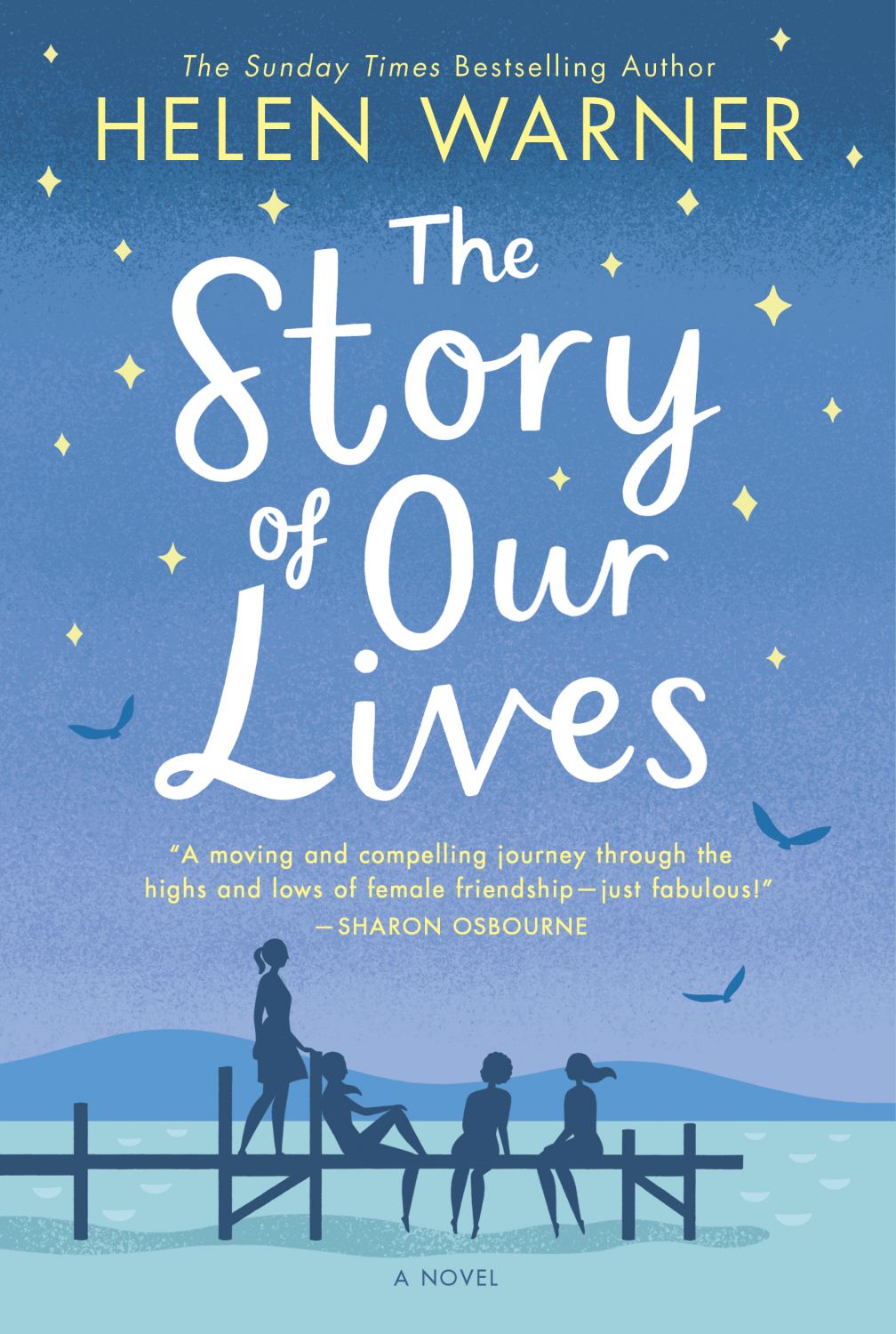 Daily Log
Time Spent Reading:
Monday: 2 hrs and 45 minutes in Sisters Like Us
Tuesday: 2 hrs and 30 minutes in Sisters Like Us
Wednesday: 1 hr and 30 minutes in Sisters Like Us
Thursday: 2 hours, finished Sisters Like Us
Friday: 1 hour in Podium Finish
Saturday: 2 hours in Best Friends Forever
Sunday: 2.5 hours in Best Friends Forever
Total Time Spent Reading: 14 hours and 15 minutes
Books Finished: Sisters Like Us