Top Ten Books I Meant to Read in 2017...
Ten Books We Meant To Read In 2017 But Didn't Get To (and totallyyyy plan to get to in 2018!!)
Or, as I like to call it...
SO MANY BOOKS SO LITTLE TIME!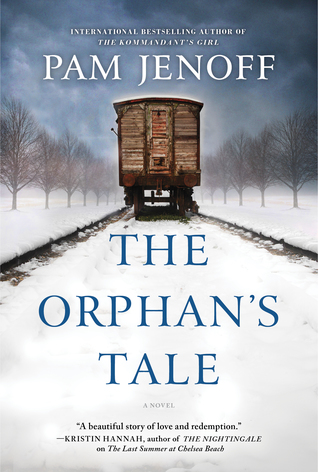 Which of these are must reads?
Also: Next week Top Ten Tuesday hosting is moving here!