TLC Book Tours: Best Friends Forever (Review and GIVEAWAY!)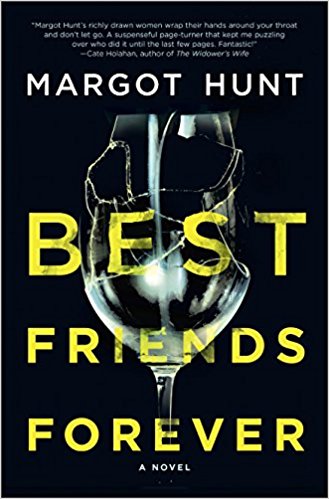 About
Best Friends Forever
Hardcover: 336 pages
Publisher: MIRA (January 23, 2018)
Kat Grant and Alice Campbell have a friendship forged in shared confidences and long lunches lubricated by expensive wine. Though they're very different women—the artsy socialite and the struggling suburbanite—they're each other's rocks. But even rocks crumble under pressure. Like when Kat's financier husband, Howard, plunges to his death from the second-floor balcony of their South Florida mansion.
Howard was a jerk, a drunk, a bully and, police say, a murder victim. The questions begin piling up. Like why Kat has suddenly gone dark: no calls, no texts and no chance her wealthy family will let Alice see her. Why investigators are looking so hard in Alice's direction. Who stands to get hurt next. And who is the cool liar—the masterful manipulator behind it all.

Purchase Links
What a great read that was so hard to put down!! I was hooked immediately into the story. From the book description I knew there was more to the story that what it seemed, but I still didn't see the ending coming. I remember looking at the number of pages left and wondering how things were going to wrap up, and then, wow! I spent the whole book trying to figure out who the killer was and the ending totally surprised me. The writing style was fantastic--I liked how the author wove elements from the past into the story to help you learn more about Alice and Kat's relationship.
I've really gotten into psychological thrillers lately and this one did not disappoint! And of course, that COVER! Best Friends forever is a perfect read to devour while drinking a glass of wine (my pick is an Oregon pinot noir). You won't be able to stop reading this one!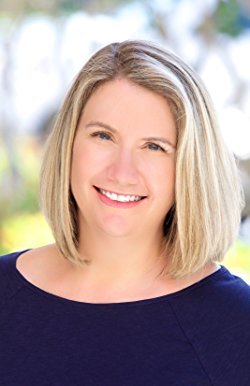 Margot Hunt is the pseudonym of a bestselling writer of twelve previous novels. Her work has been praised by Publisher's Weekly, Booklist and Kirkus Reviews. BEST FRIENDS FOREVER is her first psychological thriller.
Connect with Margot
Click
here
to follow the tour!
a Rafflecopter giveaway