TLC Book Tours: The Story of Our Lives (Review and Giveaway!)
About
The Story of Our Lives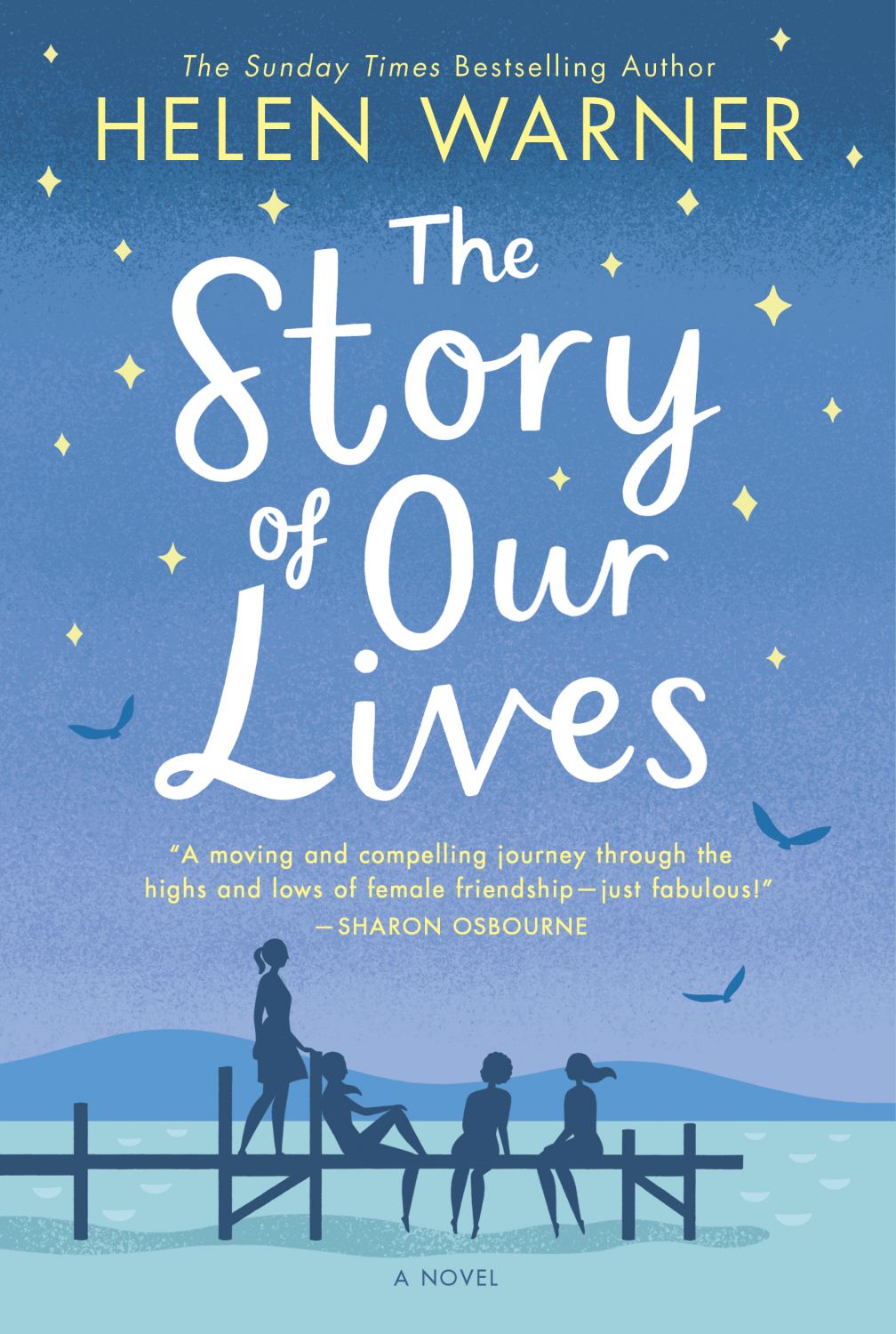 Paperback: 416 pages
Publisher: Graydon House (February 6, 2018)
They think nothing can tear their bond apart, until a long-buried secret threatens to destroy everything.
Every year they have met up for a vacation, but their time away is much more than just a bit of fun. Over time, it has become a lifesaver, as each of them struggles with life's triumphs and tragedies.
Sophie, Emily, Amy and Melissa have been best friends since they were girls. They have seen each other through everything—from Sophie's private fear that she doesn't actually want to be a mother despite having two kids, to Amy's perfect-on-the-outside marriage that starts to reveal troubling warning signs, to Melissa's spiraling alcoholism, to questions that are suddenly bubbling up around the paternity of Emily's son. But could a lie that spans just as long as their friendship be the thing that tears them apart?

Purchase Links
I really enjoyed this book! I did have some trouble getting into it at first because I felt like it jumped around between characters a lot--since I was still getting to know the characters it was a little hard to keep track of who was who. Once I got to know the characters, though, I couldn't stop reading! There wasn't one single character I liked or identified with more than another--I liked parts of them all. If I had to pick a favorite, I'd pick Sophie. However, I feel like other readers, particularly those with children or wanting to have children, will relate to these ladies more so than I did.
I loved how the book was segmented in years, and each year started with a news snippet of a current event that actually happened during that year. In 1997--Princess Diana's death. 1998--Bill Clinton. Though I am younger than these characters it made me think about my life and where I was at those significant moments in history. This really pulled the book together and made it stand out. The ending did have a good twist that kept you reading, and I really enjoyed how it all worked out. A solid read about the meaning of true friendship and the twists, turns and struggles real life friendship takes.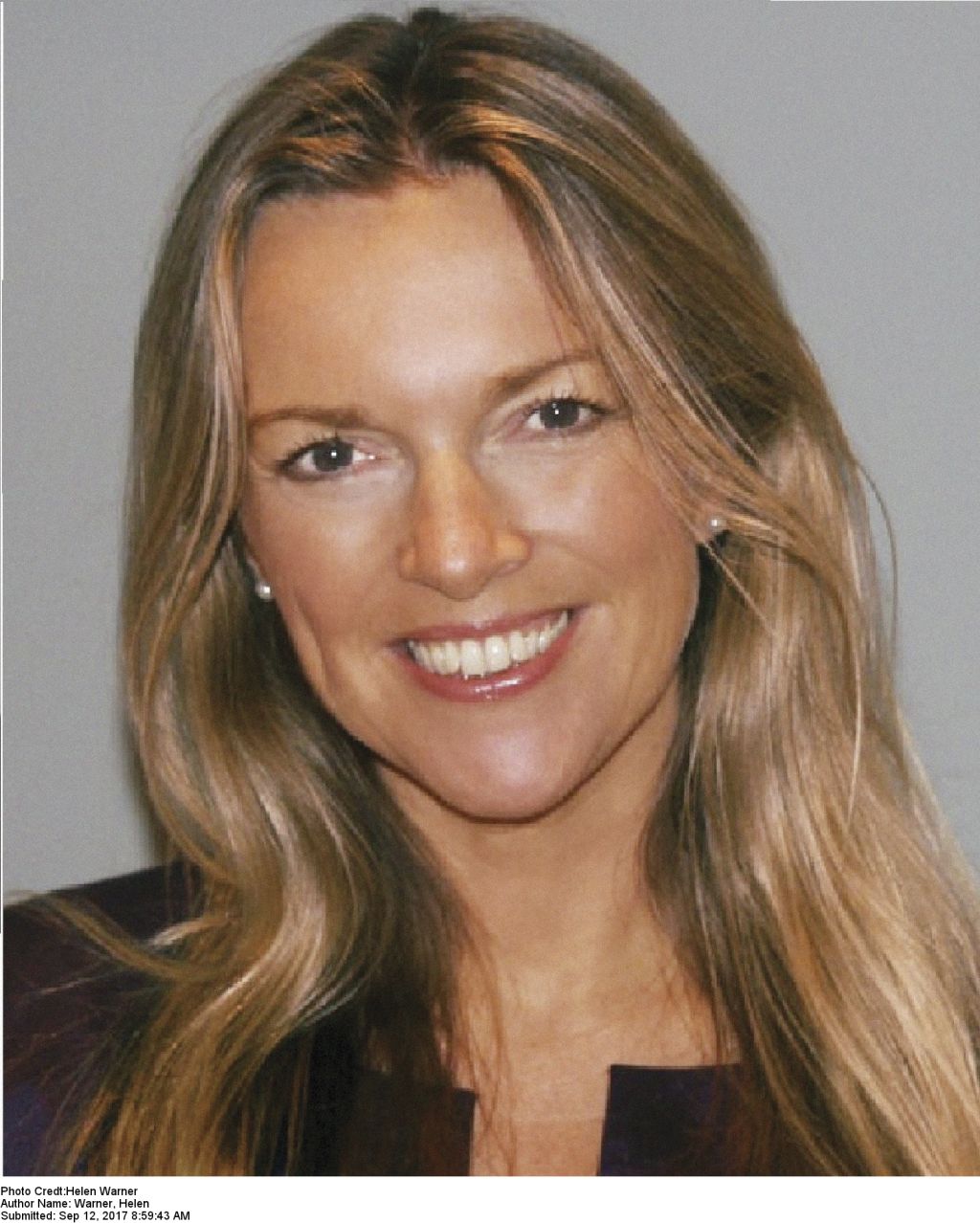 Helen Warner is head of daytime for Channel 4, where she is responsible for shows such as Come Dine With Me and Deal Or No Deal. Previously she worked for ITV where she launched the daytime talk show Loose Women and was editor of This Morning. She lives in East Anglia with her husband and their two children.
Connect with Helen
a Rafflecopter giveaway