High Five for Friday: April 6
1. New Books this Week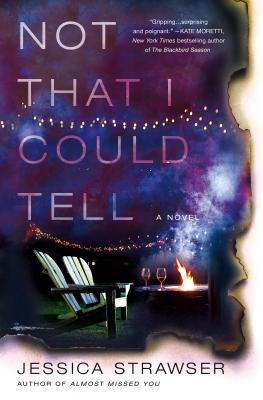 Just checked out this book from the library yesterday. I'm obsessed with the cover!
2. Books I've Been Loving this Week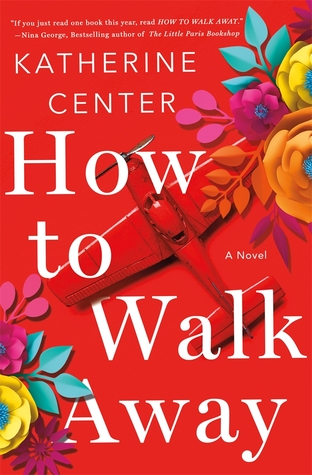 I finished Waking up in Eden the other night and absolutely loved it. It's nonfiction that reads like fiction and is set in Kauai. I started How to Walk Away this week and was sucked in from the first chapter. When you read the blurb it sounds like a super downer of a book, but it's so well written. Will post a full review closer to its publishing date (May 15).
3. When I Wasn't Reading
Wine + Yoga was Monday night! My favorite yoga teacher taught Monday's class and it was exactly what I needed! I also had a really good 4 mile run at the gym on Wednesday.
Drinking: Eola Hills rose. Leggings:Altar Ego apparel
4. So Random
The trees are blooming here now and they're so pretty!! I live not far away from the state capital of Salem, Oregon and surrounding the capital are gorgeous cherry trees. The Travel Salem Facebook page posted this photo this week. Such a pretty time of year! Yay Spring!
I'm super excited for this weekend. Saturday is Fred Meyer Plant Day. It's a super awesome day where you bring your own pots, buy the flowers you want, and the Fred Meyer crew pots them for you for free, including the potting soil! As someone who hates gardening but loves flowers, this is ideal. Then on Sunday we leave for the beach for a couple nights! My husband has all next week off so I took off a couple days too! We figured things would be a little quieter if we went Sunday-Tuesday since Oregon's already had Spring break. Looking forward to ocean watching, reading time, good food and relaxation time! Hopefully some yoga too. I won't be posting a Monday post next week so I can unplug for a couple days.
Have a good weekend and thanks for reading!