WWW Wednesday May 30

The Three Ws are:
What are you currently reading?
What did you recently finish reading?
What do you think you'll read next?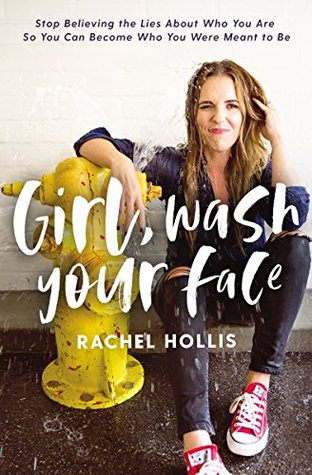 Really enjoyed both of these books!
Currently Reading
Bet you can't guess what drew me to Alternative Remedies for Loss. Haha :) Love that cover!
Up Next
What are you reading this week? Happy Reading!