Top Ten Books That Awaken the Travel Bug In Me
Books That Awaken the Travel Bug In Me
Not that it takes much to make me want to travel...and to be honest, a lot of books I decide to read are because of my desire to travel to the book's setting! Here's my list: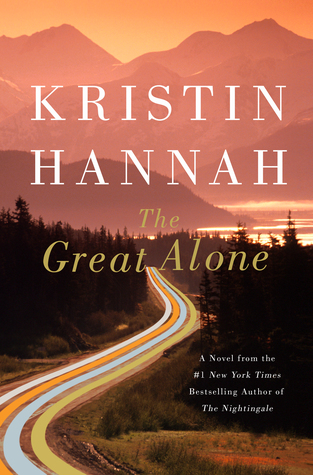 Setting: Pacific Crest Trail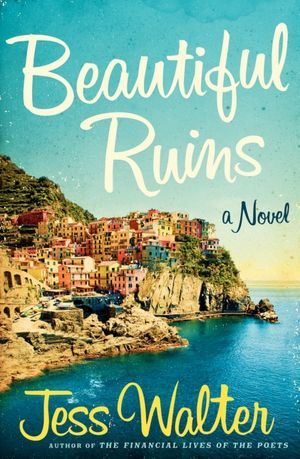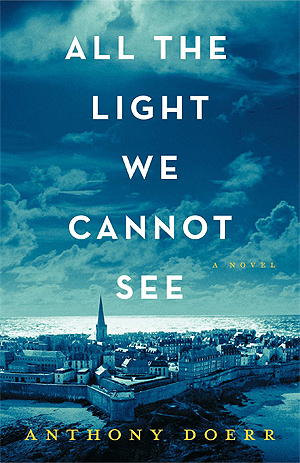 Setting: Moloka'i, Hawaii
What books make you want to travel? Happy Reading!