WWW Wednesday

The Three Ws are:
What are you currently reading?
What did you recently finish reading?
What do you think you'll read next?

Recently Finished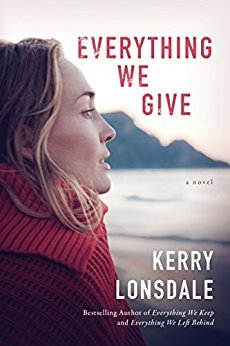 Currently Reading
Listening to the new Barbara Delinsky on Audible and loving it. Almost done with The Book of Essie (LOVING IT) and enjoying the latest from Susan Mallery! Look for my review of When We Found Home next week (July 17) for TLC Book Tours!
Up Next
Always excited for the latest Reese Witherspoon Book Club pick! This one looks good! Plus the cover is just gorgeous.
What are you reading this week? Happy Reading!