Make Me Read It Readathon: And the Winner Is...
Lilac Girls!! So many people have been telling me to read this book, and I'm so excited to read it for the readathon this week! I'll post a full review on my blog when I'm done.
To All The Boys I've Loved Before came in 2nd, and The Perfect Mother came in 3rd, so if I finish Lilac Girls, I'll move on to those.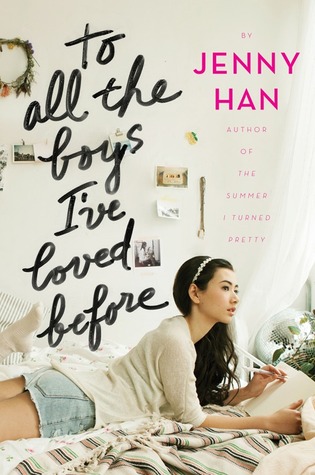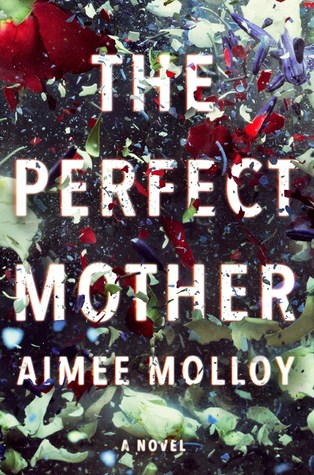 I'm excited to connect with other readers in the #MakeMeRead it Readathon this week! Happy Reading!