WWW Wednesday: August 15
What are you currently reading?
What did you recently finish reading?
What do you think you'll read next?
Recently Finished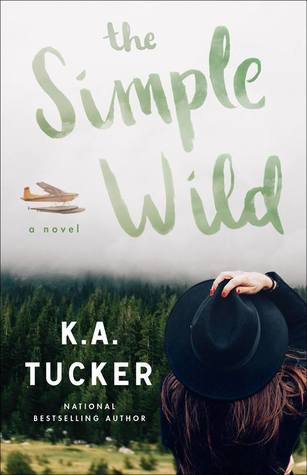 LOVED The Simple Wild! book! Read my review here. I listened to Shelter in Place on Audible and loved it. Such an emotional book, but so good. Review to come on this one.
Currently Reading
An excerpt for TLC Book Tours will be on the blog Monday!Review September 19!
Up Next
What are you reading this week? Happy Reading!