WWW Wednesday: August 29
What are you currently reading?
What did you recently finish reading?
What do you think you'll read next?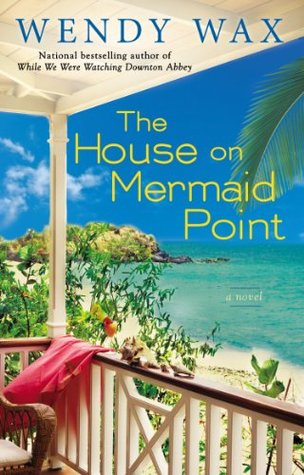 I enjoyed all of these books! Look for my review of Tear Me Apart tomorrow on the blog for TLC Book Tours! Good Luck With That is absolutely brilliant. Full review on this one soon too!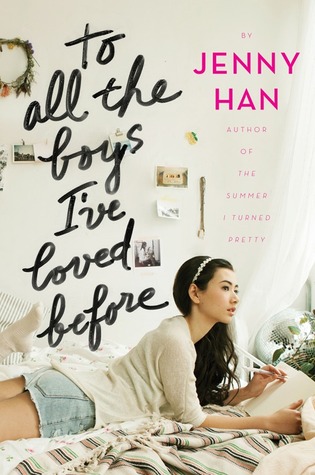 What are you reading this week? Happy Reading!