WWW Wednesday: August 8
What are you currently reading?
What did you recently finish reading?
What do you think you'll read next?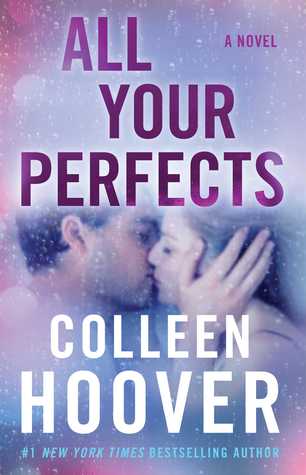 Loved All Your Perfects! I liked Every Time You Go Away as well, but it wasn't my favorite of hers.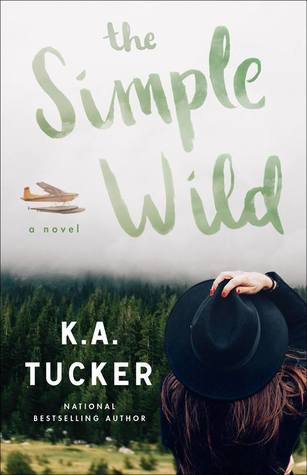 I'm reading Lilac Girls for the #MakeMeRead It Readathon! So glad to finally be reading this one! I'm also reading The Simple Wild on my Kindle and LOVING IT. It's been awhile since I stayed up reading past midnight, and that was me last Saturday with this book. Listening to Shelter in Place on Audible right now. It's a great, but emotional read! The beginning was hard to listen to but so relevant in today's world.