WWW Wednesday: October 17
What are you currently reading?
What did you recently finish reading?
What do you think you'll read next?


Recently Finished

I loved both of these books!! My review of You Were Always Mine was on the blog yesterday, and my review ofThe Man She Married will be on the blog next Monday. Cathy Lamb, a fellow Oregonian, is one of my favorite authors--and this one is her best yet. Pre-order worthy!!!
Currently Reading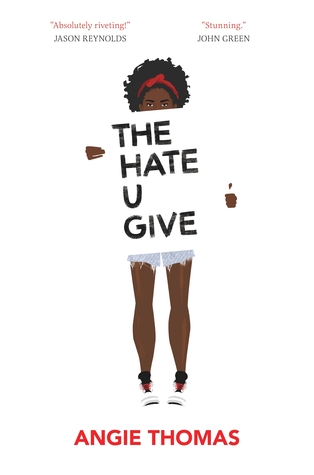 I'm listening to The Hate U Give on audio right now and it's so, so good. Just started This Is How It Always Is (the Reese Witherspoon October book club pick!) and Under My Skin in the last couple days. My review of Under My Skin will be on the blog next Wednesday for TLC Book Tours!
Up Next
I honestly have no idea....I just started these two so I haven't gotten that far yet! Possibilities include Winter in Paradise, Cross Her Heart, or The Immortalists.
What are you reading this week? Happy Reading!