WWW Wednesday: October 3
What are you currently reading?
What did you recently finish reading?
What do you think you'll read next?


Also: Happy Mean Girls Day! Are you wearing pink today?? :)



Recently Finished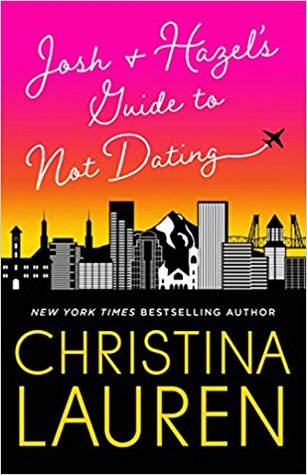 So I know everyone LOVED this one, but I just liked it. Josh and Hazel were delightful characters, but the ending just didn't do it for me. Or rather, how they got to the ending. I won't give anything away!
Currently Reading
Reading and reviewing for TLC Book Tours! My post will be on the blog, with a giveaway, on October 15th!
Up Next
I know I said last week that A Place for Us was up next but I realized I needed to read The Amendment for my review post. I'm also reading and reviewing Under My Skin for TLC Book Tours on October 24!
What are you reading this week?