It's Monday, What Are You Reading?
Apologies for the lack of posting lately! This time of year is always so busy for me. I have been reading though--and doing a lot of yoga.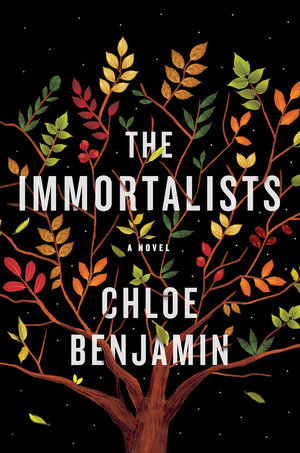 I loved The Immortalists--such a unique and interesting book!! I unfortunately did not love The Art of Inheriting Secrets. I normally love her books, but this one was just OK for me.
Happy Book Birthday to A Thousand Doors!! I'm halfway through it and LOVING it so far!!! Such a fantastic list of contributing authors that offer their own unique voice to each chapter!
Up Next
Not sure yet...I'll see what I feel like!
Happy Reading! Hope you all have a good week!