Backlist Books I Want to Read
Periodically I clean out my "to read" shelf on Goodreads. There are a few books that have been on there for quite awhile that I can't seem to remove from the list--here are the top ten!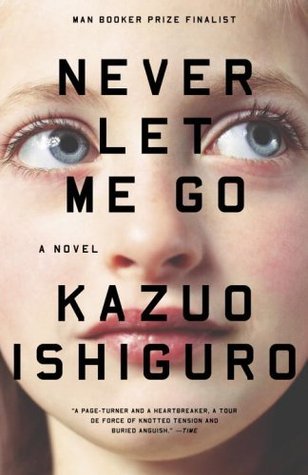 Which one should bump to the top of my TBR?