WWW Wednesday: November 28
Apologies for lack of posts in the last week--with the craziness of the Thanksgiving holiday, spending time with family, and unfortunately catching a cold, I haven't been writing posts! But I have definitely been reading!
What did you recently finish reading?
What are you currently reading?
What do you think you'll read next?
I absolutely loved this beautiful book! Review on the blog tomorrow!
I read and loved Herons Landing, the first in this series, and was excited to read this next story! Enjoying it so far, and love the town of Honeymoon Harbor :)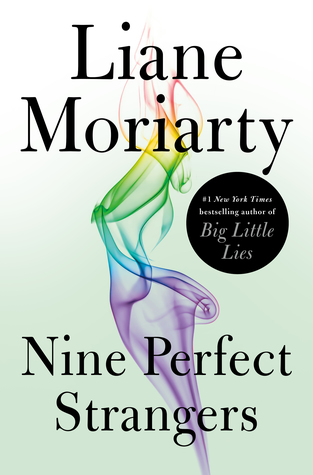 I've heard so many good things about this one!!
What are you reading this week?