WWW Wednesday: December 11
What did you recently finish reading?
What are you currently reading?
What do you think you'll read next?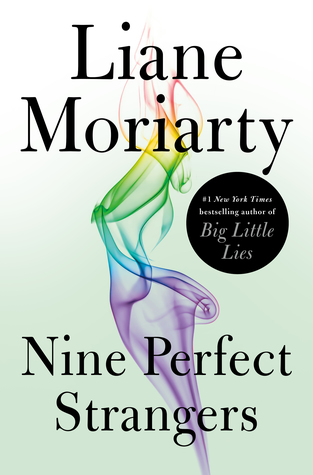 I started the first few pages earlier this week but needed to switch to reading For Better and Worse for the review tour. This one will be next!
What are you reading this week? Happy Reading!