WWW Wednesday: December 5
What did you recently finish reading?
What are you currently reading?
What do you think you'll read next?
This was the second book in the series, and I loved it just as much as the first! A sweet romance set in a fictional Pacific NW town of Honeymoon Harbor!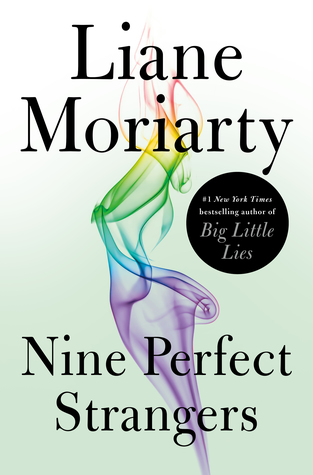 LOVING this one so far! I can't believe this is my first book by Liane Moriarty!
I read and reviewed Best Friends Forever, Hunt's debut novel, for TLC Book Tours last year and am excited to be on the tour again for her second novel, For Better and Worse! Review on the blog December 19!
What are you reading this week? Happy Reading!