Bout of Books 24: Goals, TBR and Updates
Bout of Books
24 starts Monday! It's my favorite readathon because it gives me the opportunity to connect with other readers and bloggers, as well as an extra excuse to devote more time to reading :) As in the past few Bout of Books rounds, I'm not stressing out about pages read. My goals this time are the exact same as Bout of Books 21, 22, and 23. Want more details about Bout of Books? Check out my
sign up post
.
1. Spend time reading. Duh. I will be tracking TIME reading, not pages. Pages are hard to compare--a YA book vs. a women's fiction book vs. a graphic novel. I don't care how many pages, or compare this readathon's page total to another, I just want to spend time reading because I love reading! My goal is to spend more time reading than usual but not stress out about it. I have enough in my life to stress over and reading is supposed to be FUN! I'd like to finish at least one book during the week, but again, no stress.
2. Connect with other readers and bloggers via Twitter, Instagram, etc. Bout of Books is such a great way to connect with others! Please tweet or DM me on instagram to connect! Also, the Bout of Books team named me a Bout of Books Expert, which basically means I've participated in A LOT of these great readathons! Feel free to ask questions if this is your first time!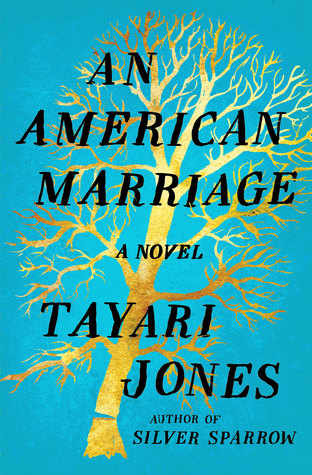 I I'll see what I feel like as the week goes! These are all on my list for the near future!
Monday, 1/7/19: Finished An American Marriage (was already halfway through) and started The Library Book (3 hours total)
Tuesday, 1/8/2019: Read 2 hours in The Library Book (95 pages) and started The Girls at 17 Swann Street (30 min) Listened to Crazy Rich Asians on audio (40 minutes)
Wednesday, 1/9/2019: Read 1.5 hours in The Library Book, 30 minutes in The Girls at 17 Swann Street, and listened to Crazy Rich Asians for 30 minutes
Thursday, 1/10/2019: More reading in The Library Book, and listening to Crazy Rich Asians
Friday, 1/11/2019: More reading in The Library Book
Saturday, 1/12/2019: Finished The Library Book and The Girls at 17 Swann Street