WWW Wednesday: January 23
What did you just finish reading?
What are you currently reading?
What do you think you'll read next?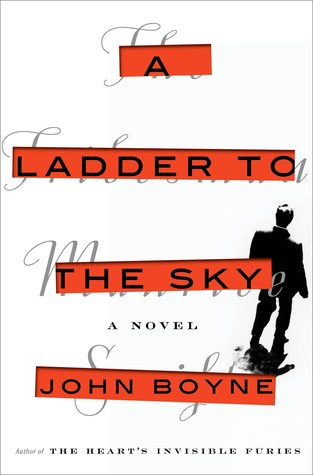 Two totally different books! But I loved both! I also watched Crazy Rich Asians the movie on Friday night and LOVED it!!
About 3/4 of the way through the sequel to Crazy Rich Asians, and enjoying it so far. Such a fun world to escape to! I'm also reading The Hiding Place, which I'll be reviewing on the blog for TLC Book Tours January 30th. I'm listening to The Matchmaker on audio from the library since it's one of Elin's I haven't read yet. It's OK so far.
Review of Golden Child for TLC Book Tours on the blog February 7th!
What are you reading this week? Happy Reading!