WWW Wednesday: March 13
What did you just finish reading?
What are you currently reading?
What do you think you'll read next?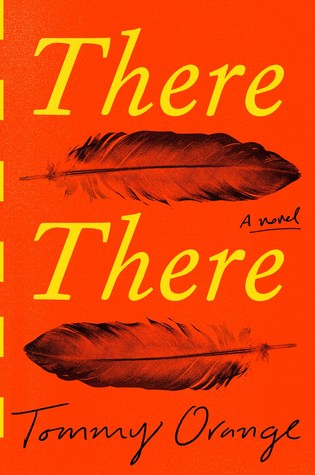 I've recently discovered Jamie Raintree thanks to Brandie @ Running on Words and Wine, and she quickly became an auto read author for me! Midnight at the Wandering Vineyard releases March 26th and it's definitely worth reading!! I also liked There There, though there were a LOT of characters to keep up with. Excellent writing though!
Currently Reading
I absolutely loved The Alice Network, so The Huntress was a must read. It came in for me at the library so I started it right away. Thoroughly enjoying it so far! Also just started Where the Forest Meets the Stars--look for my review next Thursday, March 21st!
Up Next
I know I said this one was Up Next last week, but I promise it's on my super soon to be read radar. The Huntress took precedence as a library book but I still can't wait to dive into Kerry's latest!!
What are you reading this week? Happy Reading!!