WWW Wednesday: May 8
What did you just finish reading?
What are you currently reading?
What do you think you'll read next?
I finished the latest from Wendy Wax this week (release day is next Tuesday!)--I'm a huge fan of her Ten Beach Road series. This one is a standalone and I really enjoyed it! Definitely a four star read. Loved the characters and the setting. Normal People by Sally Rooney started out well for me but then kinda fell flat at the end. I really liked the characters but lost connection with the story as the book went on. Anyone else have thoughts about this one?
Currently Reading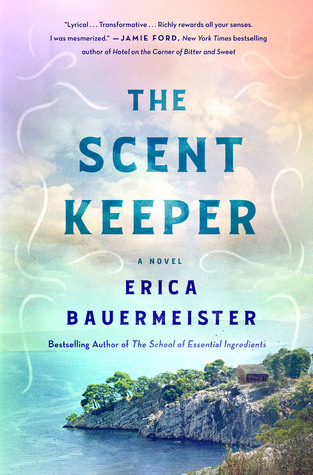 Enjoying The Scent Keeper so far--reviewing it on the blog May 23. Listening to Unsheltered on audio (read by the author!) and really liking it. I Owe You One is classic, laugh out loud Sophie Kinsella! A great read so far.
Up Next
Just got this one in my mailbox yesterday, and can't wait to dive in! And oh my goodness that cover! Dreamy!
What are you reading this week? Happy Reading!!