Tell Me Something Tuesday: Summer Book Picks
Tell Me Something Tuesday is hosted by
Rainy Day Ramblings
and discusses a wide range of topics from books to blogging. I've usually done Top Ten Tuesday but wanted to switch things up!
This Week's Question: Summer Picks for 2019
Friends....I think my reading theme for this summer is...SO MANY BOOKS, SO LITTLE TIME!!! Seriously, can I just have the entire summer off to read?? For real, give me ALL THE BOOKS. In no particular order, the books I am e excited about: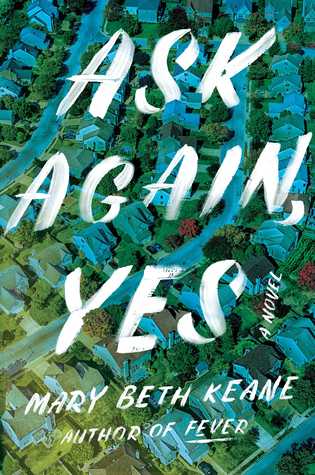 What are you excited about reading this summer?