WWW Wednesday: June 19
What did you just finish reading?
What are you currently reading?
What do you think you'll read next?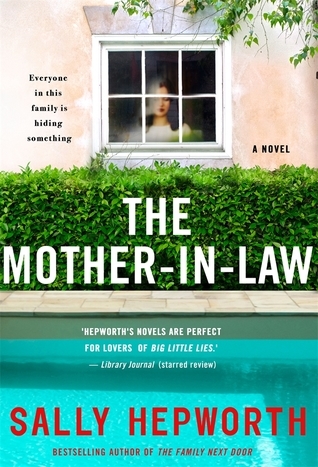 This one was a 3 star for me. I loved the writing style and the characters but I wasn't excited about the story. The Mother in law was OK for me as well--I've been in a bit of a slump lately and perhaps I wasn't in the right mood for this one.
I absolutely loved Dark Matter, so I've been super excited for this one! JUST started it yesterday. Hoping it pulls me out of my little reading slump. I'm such a psychology nerd that I think I will love this one! The first few pages have been great!!!
My yoga teacher read The Dragonfly Sea and absolutely loved it, so I immediately put a hold in at the library for it! Picking it up today.
I also have quite the stack of books that I'm going to be reading soon but not sure what order yet. I'm super excited about all of them: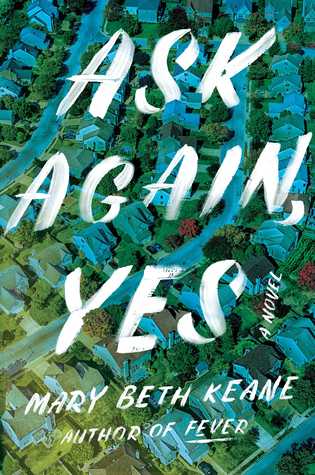 Have you read any of these? Which one should I read first?