TLC Book Tours: Before Summer Ends (excerpt)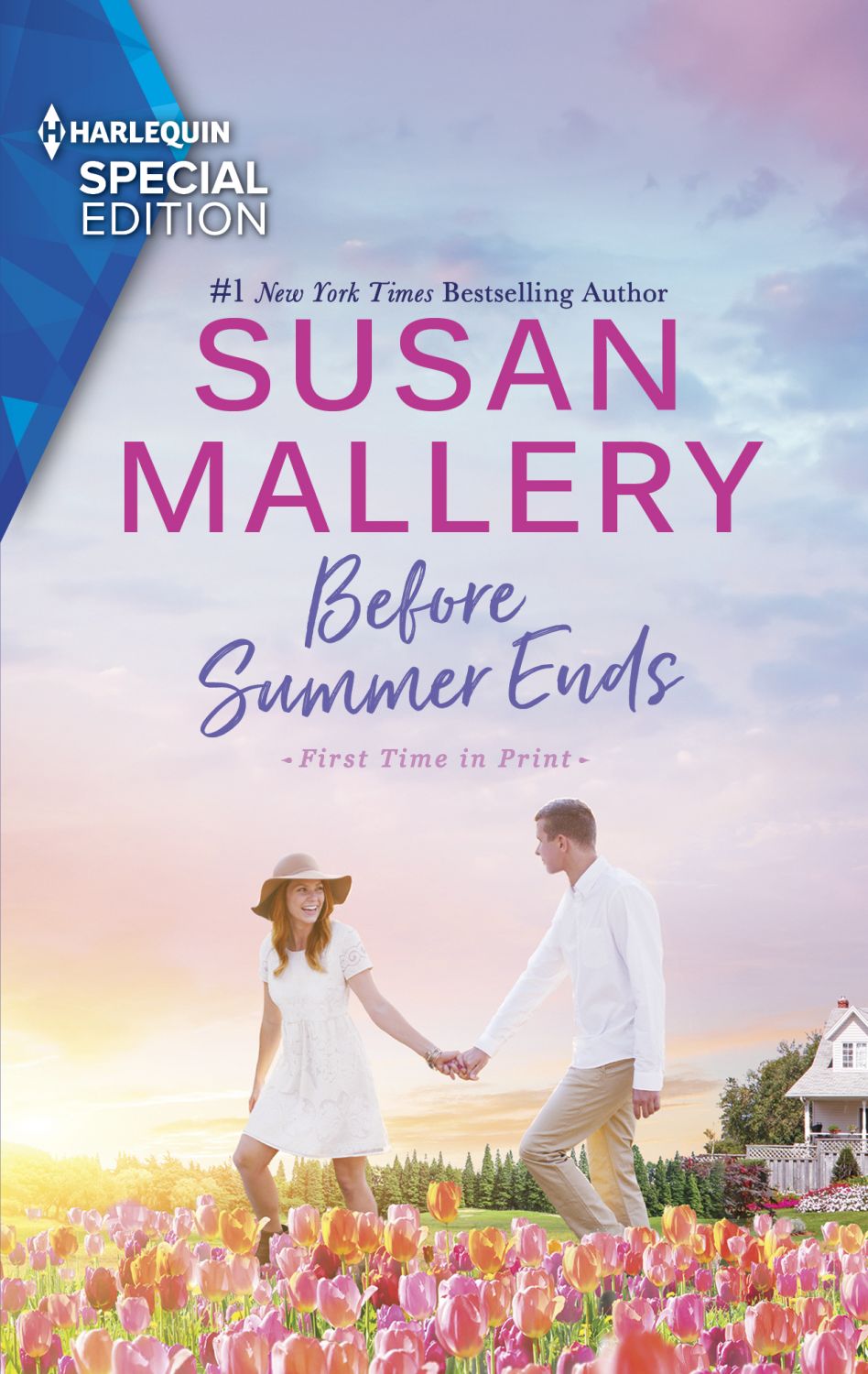 Publisher : Harlequin Special Edition; Print edition (April 27, 2021)
Mass Market Paperback : 288 pages
A long, hot summer with her secret crush…
What could possibly go wrong?
Nissa Lang knows Desmond Stilling is out of her league. He's a CEO, she's a teacher. He's gorgeous, she's…not. So when her house-sitting gig falls through and Desmond offers her a place to stay for the summer, she vows not to reveal how she's felt about him since their first—and only—kiss.
Desmond should've known better than to bring temptation into his house. He decided long ago that his best friend's sister was too sweet, too good, for him. She deserves a guy who can give his heart. For her sake, he's stayed away. But as her laughter breathes life into his lonely mansion, he's not sure how long he'll be able to resist.
From Harlequin Special Edition: Believe in love. Overcome obstacles. Find happiness.

Purchase Links
Excerpt
Stilling Holdings, Inc., or SHI as everyone called the company, was a multinational conglomerate with interests in everything from rare element mining to biofuels to construction to infrastructure. The dif­ferent divisions were managed as separate compa­nies, each division president reporting directly to CEO Desmond Stilling.
Three years ago, Desmond had moved the com­pany headquarters from San Francisco to just north of Seattle. A new ten-story building had been con­structed, SHI had adopted six elementary schools, two middle schools and a high school as their local charity projects, and on most days Desmond man­aged to stay on top of everything work related. Every now and then circumstances bested him. An air­port strike in South America had delayed shipment of needed parts to a plant in Germany, leaving road crews in Eastern Europe without crucial equipment. Every day of delay was a problem in a part of the world where there was a season for construction.
In the end, he'd had his people charter two planes out of a private airfield forty kilometers away. By Tuesday of next week, the completed machinery would be on its way and the road work could con­tinue. The cost of the chartered planes would chew up any profit, but he knew the road was more im­portant. He would make up the money elsewhere. He always did.
Shortly after eleven, his personal cell phone buzzed. He pulled it out and smiled when he saw the name and picture displayed.
"No, I can't take off the rest of the day and go hik­ing with you," he said by way of greeting. "Some of us have to work for a living."
"I work," Shane protested with a laugh. "I save lives, my friend."
"You replace joints, not hearts."
"I improve quality of life. What do you do?"
"I build roads and feed the world. This is me, winning."
The familiar banter was a welcome relief from the fast-paced, business-only rhythm of his day. Much to the chagrin of his staff, Desmond got to the office early and stayed late. When he'd been married, he'd had something to go home to, but these days, there wasn't much waiting for him in his big house, so he stayed at work later and later.
He knew he would have to make a change at some point—just not today.
About Susan Mallery
No.1 New York Times bestselling author Susan Mallery writes heartwarming, humorous novels about the relationships that define our lives – family, friendship, romance. She's known for putting nuanced characters in emotional situations that surprise readers to laughter. Beloved by millions, her books have been translated into 28 languages. Susan lives in Washington with her husband, two cats, and a small poodle with delusions of grandeur.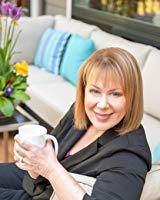 Connect with Susan